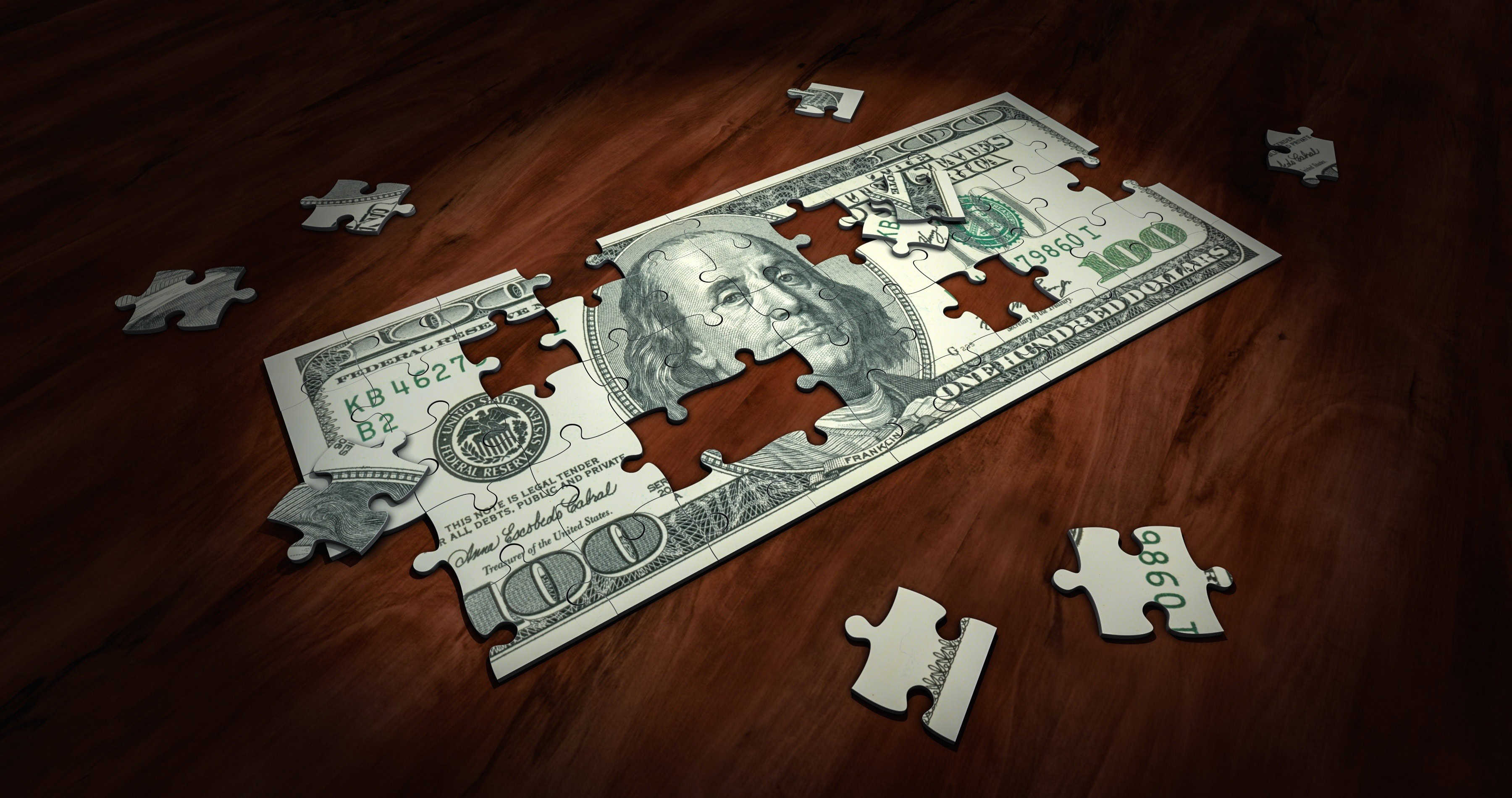 16 Jul, 2019

Unmanaged Lump Sum vs. Value Added Lump Sum Program

A relocation program that provides a lump sum payment to an employee, without additional support, can leave your employee feeling disheartened as they embark on creating their relocation strategy and identifying service providers to help them.

An unmanaged lump sum program usually means the employee is expected to plan and manage their own relocation. This task can be daunting, especially if the employee has never relocated before or is unfamiliar with the destination location. The employee will be at a disadvantage on how to budget for the relocation as they are likely unaware of the true costs such as household goods transportation and temporary housing.

Lump Sum policies are easy to administer and offer flexibility to employees. While it may not be necessary to engage a relocation management company (RMC) to issue the payments to employees, including the RMC will definitely result in an optimum employee experience.

Creating a value-add lump sum program provides the employee with the same level of support, counseling, and advocacy afforded to employees covered by a full service relocation policy at a fraction of the cost. This arrangement will provide the employee access to service providers with leverage discounts and an affinity program for real estate transactions.

Relocation Coordinates International Senior Relocation Managers (SRM) are relocation experts who dedicate as much time and resources as needed to support your new employee who receives a lump sum. The SRM will work with your employee to develop a realistic budget and advocate for the employee if clams arise, service providers do not adhere to schedules or invoices do not reflect preliminary estimates.

The RCI team can help your organization carefully consider your goals and ensure that your lump sum program is successful. If you have any feedback you would like to share or would like more information on how we provide assistance to our clients, please feel free to contact us.