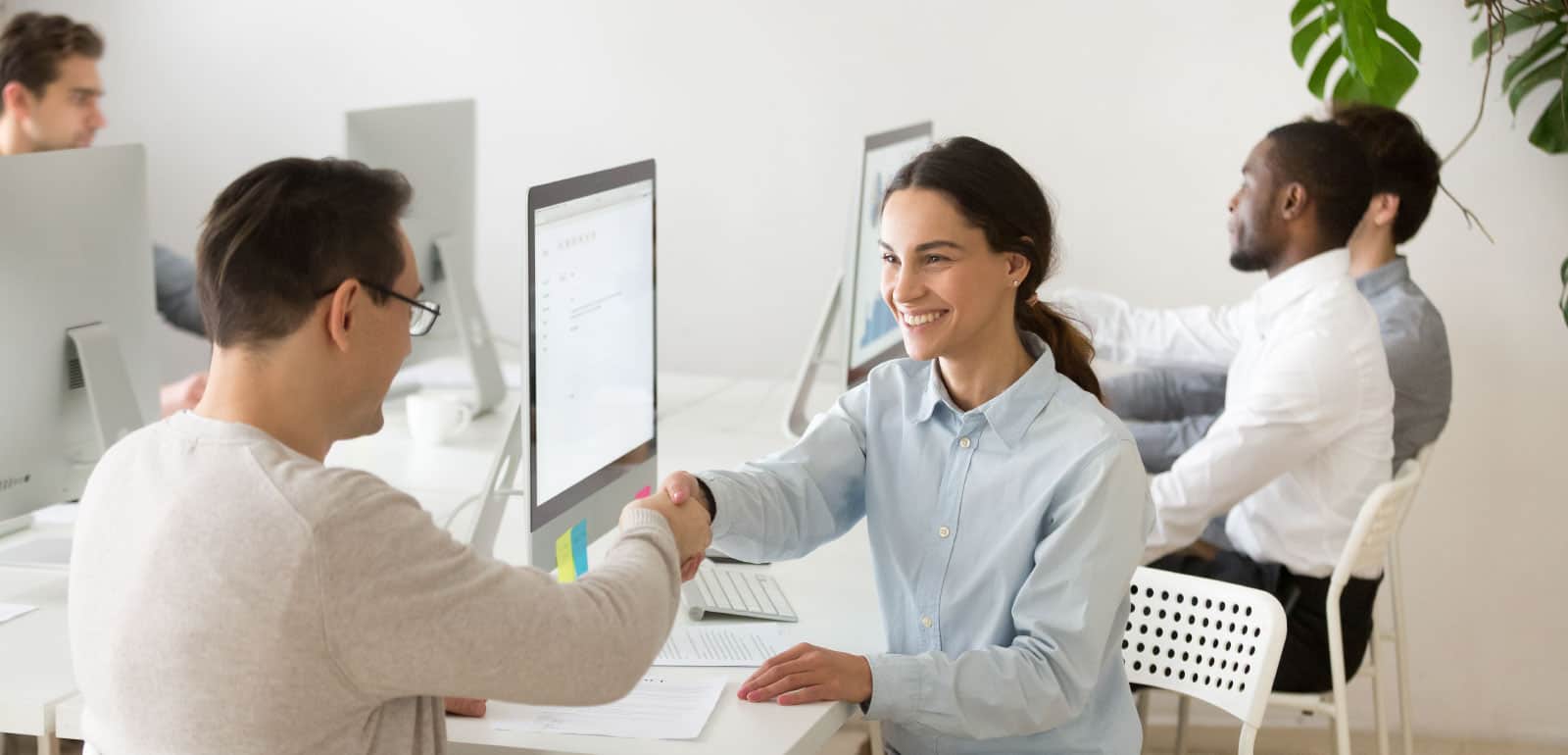 01 Jul, 2023

Evolving Trends in Life Sciences and its Impact on Talent Dynamics

As the life sciences industry continues to evolve and adapt to changing landscapes, Relocation Coordinates International (RCI) stands at the forefront of understanding talent acquisition challenges and providing support services to meet their objectives.
Shifting Workforce Dynamics
The life sciences industry has defied national economic trends, demonstrating continuous growth even amidst the global pandemic and economic challenges. The industry's constant evolution to meet the demands of a rapidly growing and innovative field requires a highly skilled and educated workforce. The outsized demand for STEM expertise and postsecondary-educated workers necessitates close relationships with educational institutions.
Embracing Remote and Hybrid Work Arrangements
The COVID-19 pandemic has accelerated the adoption of remote and hybrid work models in the life sciences industry. Companies have recognized the benefits of these arrangements, including increased access to talent from different geographies, addressing infrastructure challenges, and promoting work-life balance.
According to recent statistics, the need to compete for talent with technology and other industries where flexible work arrangements are more prevalent has prompted approximately 50% of companies to adopt remote work policies. 47.9% of companies have implemented remote work policies to tap into talent pools beyond their immediate locations. 31.6% of companies followed suit to mitigate the impact of commuting difficulties and to overcome infrastructural limitations that may hinder efficient operations.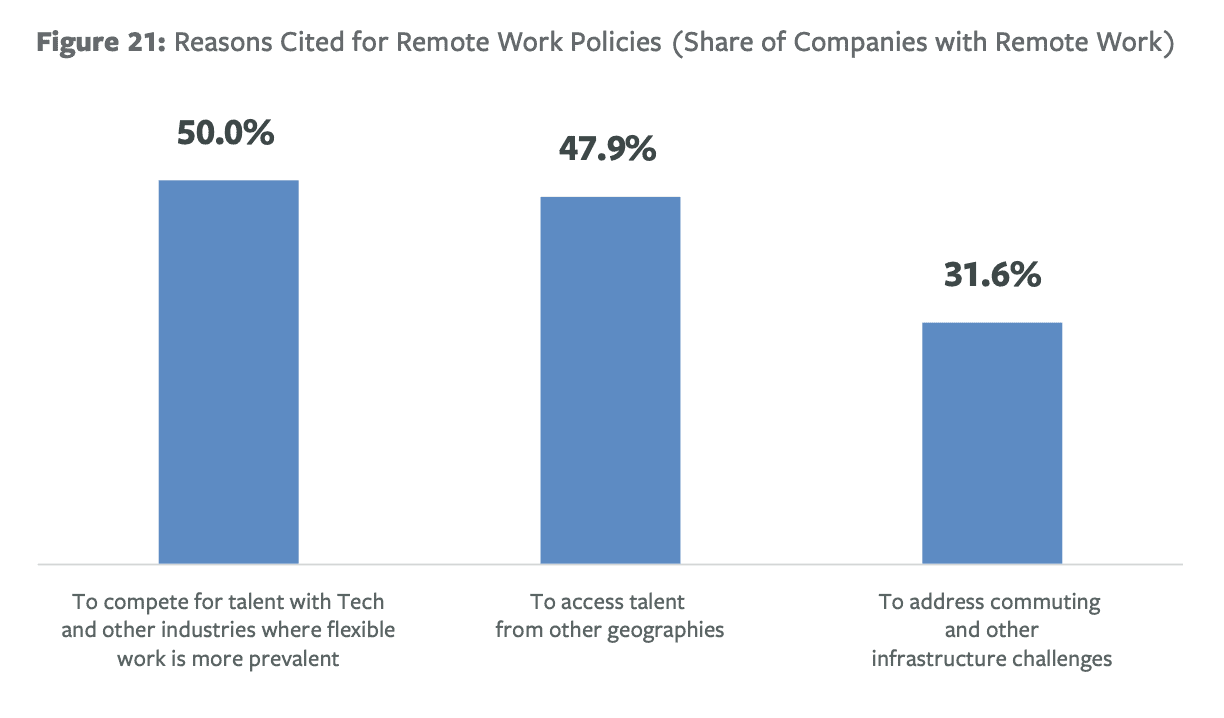 Insights on Rising Wages and Bonuses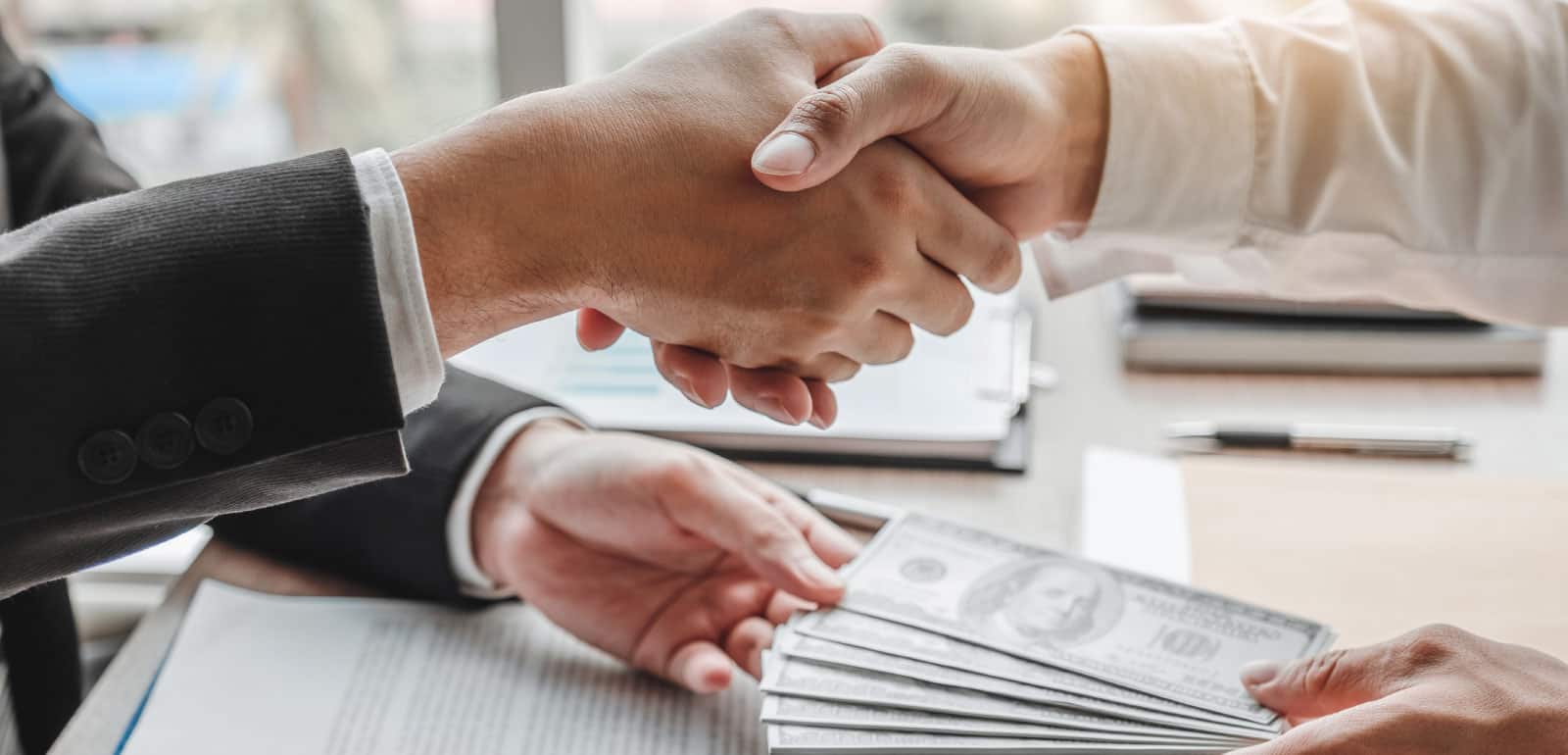 As the life sciences industry experiences continued growth and intensifying competition for talent, employers are taking proactive measures to attract top professionals.
To effectively compete with other industries for talent, employers are increasing wages, reassessing the competitiveness of benefit packages, and introducing a range of bonuses. The hiring survey reveals that 37% of companies reported wage increases of 10% or more across all employees in 2022. Over 50% of these companies attributed significant wage increases to both inflation and the intense competition for talent.
Interestingly, remote work was cited as the least important factor for wage increases during the previous year. This finding suggests that while remote work has become a prevalent work arrangement, other factors such as inflation and talent competition have played a more significant role in driving wage growth within the life sciences industry.
Altering Recruitment Approaches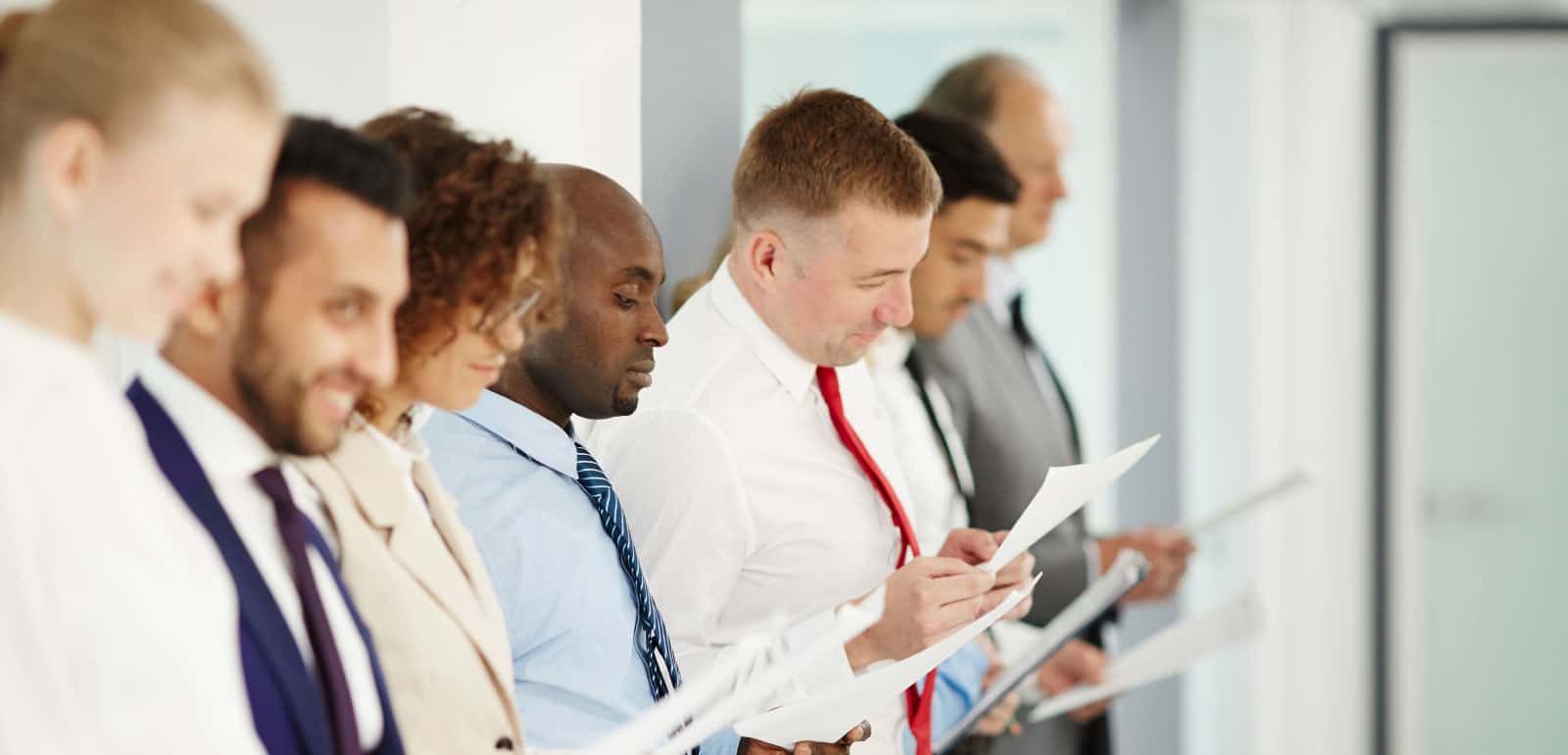 Employers are increasingly leveraging social networks such as LinkedIn and Facebook to engage with a broader pool of talent. These platforms provide opportunities for targeted recruitment campaigns, networking, and showcasing company culture and job opportunities.
Alongside these digital strategies, employers continue to maintain more traditional approaches to recruitment. This includes participation in career fairs, on-campus recruiting, and utilizing job boards to attract qualified candidates.
Employers are now faced with the challenge of competing for candidates who may receive multiple job offers simultaneously. As a result, organizations have adapted their recruitment approaches to be more responsive. The ability to move quickly during the hiring process has become crucial in securing top talent.
One industry executive noted, "Over the last couple of years, we've had to really be ready to move quickly. You're ending up in situations where, when you're at the offer stage—or even a little bit before you're ready to go to offer—you've got candidates with multiple offers at the same time, so you have to be ready to move quickly. That's definitely a change."
Emphasizing Talent Retention
Employers within the life sciences industry are prioritizing talent retention to combat high workforce churn. Recognizing that manufacturing and production roles often experience job and industry changes for modest wage increases, organizations are implementing retention strategies.
These include offering retention bonuses and emphasizing the value of employees' "total compensation," which encompasses comprehensive benefit packages.
Technology Investments and Deployment for Talent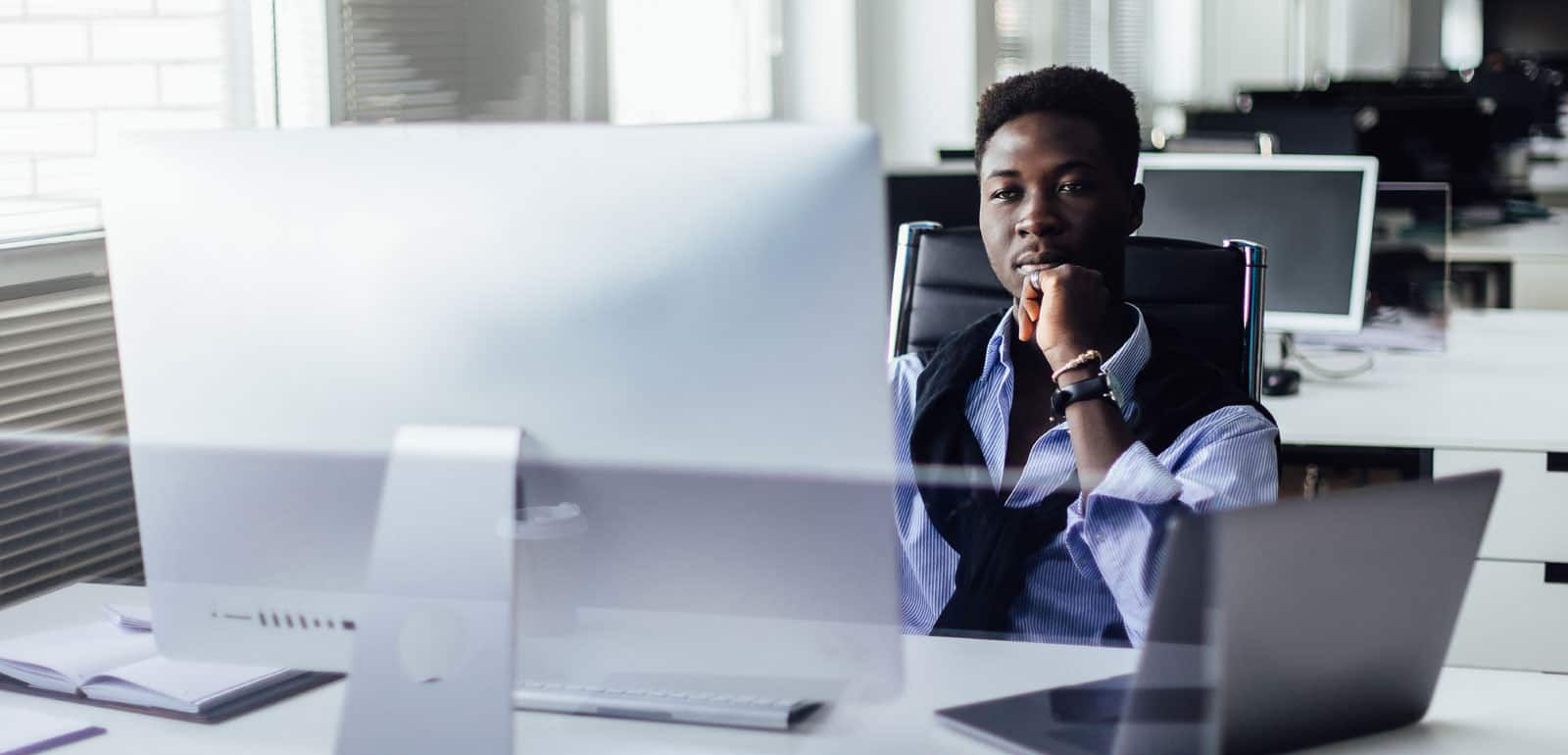 The life sciences industry continues to leverage digital technologies and applications to drive advancements in research and development, product design, and production.
RCI systems are designed to be customized to our client's individual global mobility program; which provide real-time access to every file and program level. Key features include global assignment and expense management, vendor performance analytics, extensive destination information, relocation tools, and much more.
We focus our technology on workflow efficiencies, data integrity features, supply chain monitoring and easy to access financial and tracking reports.
In addition, we collaborate with clients to understand their specific technology requirements. We work closely with employees and their families to ensure that they are equipped with the resources to leverage technology in their new work environments.
Evolving Skills Composition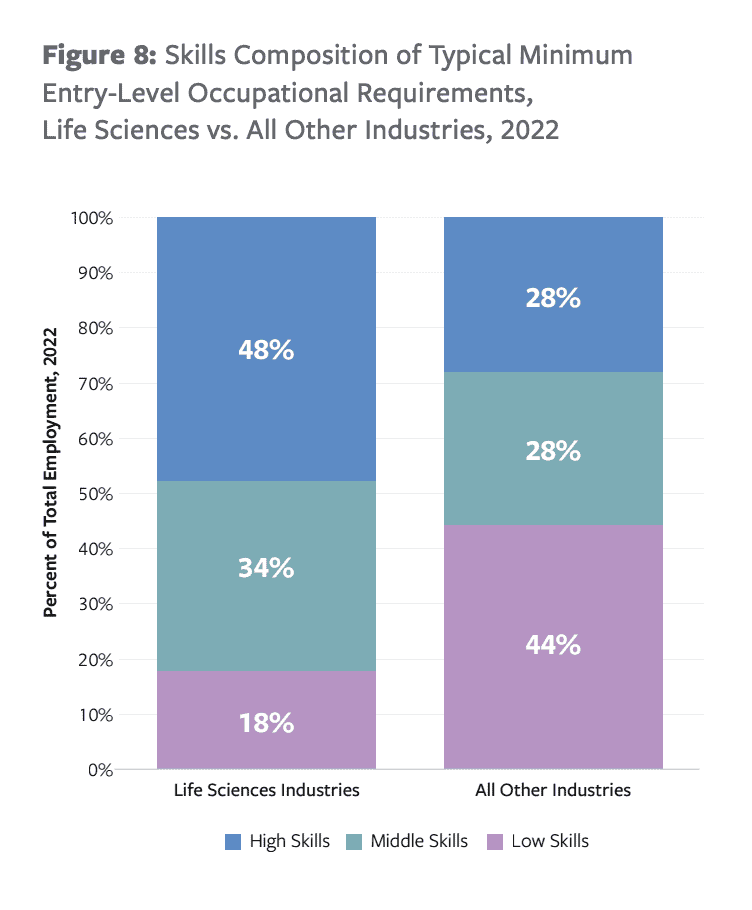 In response to the high demand for skilled talent in the life sciences industry, employers are reassessing their education requirements for various technician-level positions. As they face challenges in finding candidates with the right competencies, skills, and long-term commitment, companies are realizing that bachelor's degree holders whose career aspirations do not align well with these roles often struggle to fit in.
Employers are now considering candidates with two-year associate degrees, certificates, or relevant experience for these positions. To quickly acquire the necessary talent, many companies are establishing strategic partnerships with educational institutions.
Bottom Line
As the life sciences industry continues to evolve and innovate, RCI remains committed to providing support services to those experiencing talent acquisition challenges. For businesses seeking reliable and comprehensive support in managing employee transfers, we offer a wide range of services designed to facilitate a smooth and positive experience.