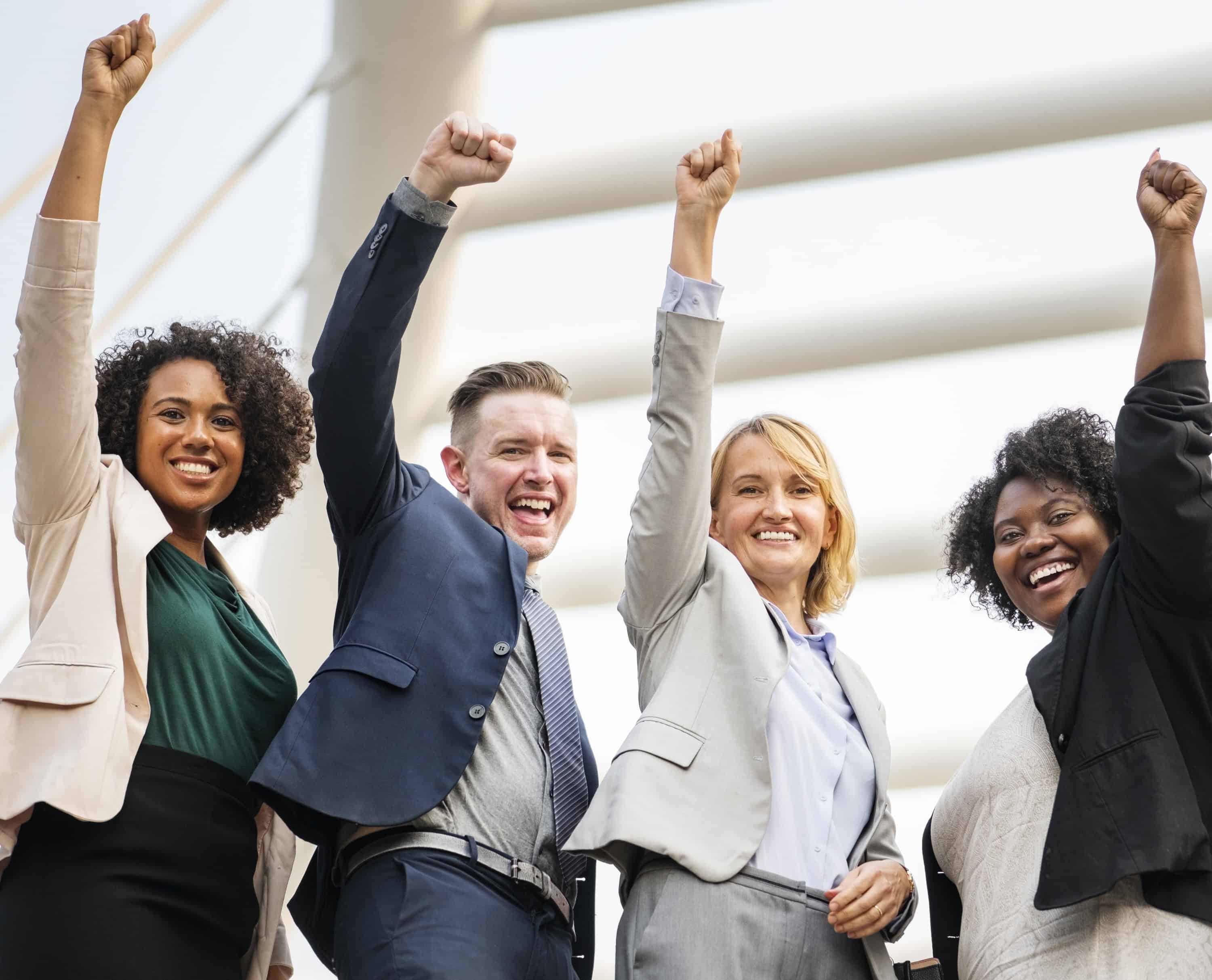 30 May, 2019

The Employee Experience Continues to Rank #1 in Importance

Mobility professionals continue to express that a positive employee experience is ranked #1 in importance to the overall success of a relocation. Most corporate executives agree with this belief system. They recognize that a global mobility program should be designed to attract and retain top talent and develop future leaders.

A seamless employee relocation from origin to destination and assimilation into the workplace has a direct impact on the employee's engagement, performance, and retention and, ultimately a happy employee. Approaching relocation in a proactive and personalized way versus reactive and a one-size-fits all model makes the new employee feel special and important. An all-around positive experience will also eliminate the need to find and train a replacement which can cost more than twice that employee's salary.

Every organization differs in terms of culture, benefit packages, budget and deployment types, strategies will vary. To evaluate the experience of your relocating employees, it is important to consider the following steps:
Listen to employees as they transition and encourage them to share opinions openly
Analyze employee experiences by reviewing survey results and any documented service issues. If you work with a relocation management company they can help build a survey
Focus on the segments of the relocation that tend to be most challenging and stressful. This may include dual income family, moving to a high cost area, long sale cycle for home at origin
Relocation Coordinates International's global service delivery approach helps us be a true partner with our clients. We work with our HR to analyze the employee experience data they have collected to develop a program that strikes a balance between the client's business objectives and the needs of each relocating employee.
While relocation programs need to be cost-effective and scalable, a focus on being attentive, responsive and empathetic to the employee and family is at the forefront of what we do. Establishing clear policies and procedures which are communicated to the employee at the onset helps to set proper expectations. Ongoing proactive support and advocacy keeps the relocation on track and provides immediate solutions to unexpected challenges before they become problematic for the employee or costly to our client.
Often, we are one of the first people the candidate or employee speaks with regarding the job opportunity or relocation, so first impressions are of the utmost importance. Our Senior Relocation Managers attend to their unique interests and concerns not only can make the employee experience positive but it will have a positive reflection on the company as well.
At RCI, we embrace our role of providing employment candidate and new hire/transfer relocation services as an extension of the organization. Our solutions increase HR and employee efficiency, provides portal access for transparency and offers technology tools for employee convenience.
The RCI team can help your organization carefully consider your goals and ensure that your relocation program can become a positive employee experience and valuable extension of your company. If you have any feedback you would like to share or would like more information on how we provide assistance to our clients, please feel free to contact us.