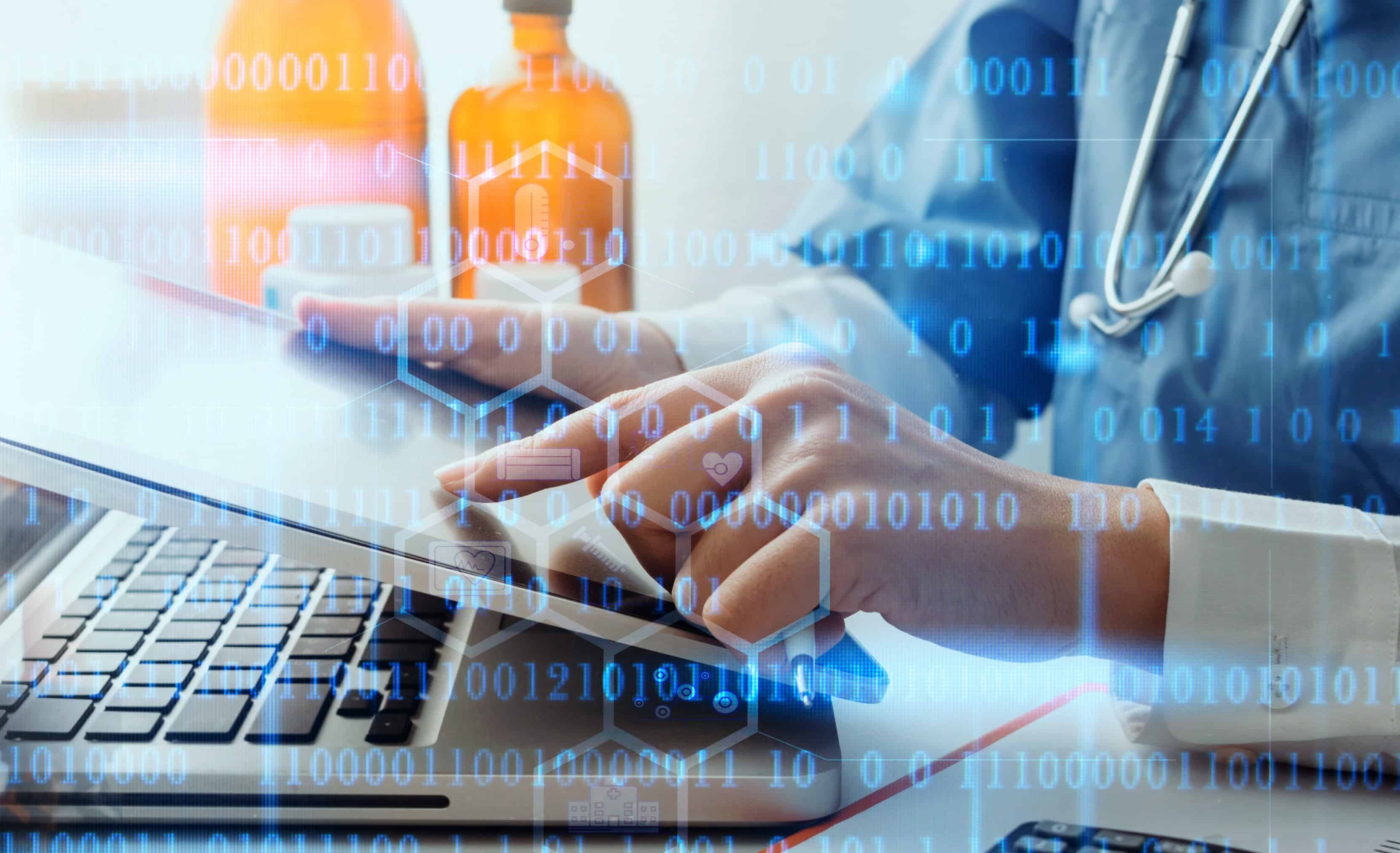 24 May, 2021

Developing a Workplace Strategy: Flexibility

The experience of applying resilience in the workplace has made us more open to change, and proven to ourselves that we can adapt, succeed, and maybe even come out better on the other side.

It's been well over a year since workplaces have had to adapt to the massive changes brought about by the COVID-19 pandemic. One after the other, new challenges and considerations seemed to have arisen around every corner: furloughs and job transition programs, health and safety in the workplace, mental health supports, and the longer-term impacts of remote work on productivity and connectivity. Even now, with the vaccine rollout in full swing and a return to mostly-normal mere months away, the unknowns are not yet defined and likely not even fully understood.

Looking back to last March, HR professionals were worried about the risk of such sudden and dramatic change. Yet today's workplace conversations seem to center around the risk of not changing – or more accurately, of not being flexible enough in supporting employees to work in alternative ways.

It's been so rewarding to see how the mobility industry has risen to the challenge, innovated, evolved, and supported one another along the way. RCI has been honored to be a part of these many conversations, big and small, over the past year. As an RMC, we are in a unique position to observe how various clients are uniquely meeting these challenges.

RCI is proud to be Biocom's sponsor for their 2021 HR webinar series. "Developing a Workplace Strategy" was our first webinar which was co-hosted by BioMarin's Johanna Lucas, Head of Talent Acquisition, and Liliane Cromer, Head of HR Operations and Global Mobility. The session opened with a compelling Case for Change:
"Expectations around remote work have shifted significantly since the onset of the pandemic, empowering BioMarin to adopt a fresh outlook on flexibility. In changing the way we work, BioMarin can take advantage of the positive outcomes associated with a flexible environment to support corporate goals."
Moving forward, the company has identified a number of guiding principles to build flexibility into their long-term strategy. The majority of these are qualitative in nature, such as preserving culture, enabling innovation and collaboration, and supporting wellness, diversity, equity, and inclusion. Others lend themselves better to policy frameworks, such as pursuing a structured approach, simplicity, efficiency, safety, and security.
BioMarin, like so many other corporations, is at a critical juncture of moving the concept of 'workplace flexibility' from philosophy into policy. Companies used to be able to put things like flexibility and work-life balance in soft focus. Not anymore. Demonstrating flexibility through sustainable, equitable policy frameworks will be instrumental for long-term retention and recruitment of talent, particularly in the highly-competitive life sciences field.
There is no such thing as a one-size-fits-all approach to building these policies. Capacity for workplace flexibility will vary greatly from one company to the next, depending on industry, geography, corporate culture, and internal structure. However, the more companies open their doors to share their findings and experiences, the more HR and mobility professionals can learn from one another. Please get in touch if you'd like to join us at the next Biocom roundtable.
RCI has extensive expertise in HR and mobility policy development for companies of all sizes, industries, locations and program types. If we can support you in this area, please reach out to Sue Harrington at [email protected].
About RCI
Relocation Coordinates International (RCI) delivers customized, cost-effective relocation solutions in the global marketplace that exceed client expectations. We offer a full suite of corporate mobility services, as well as pre-decision, destination, and departure services for domestic and international relocations.
About Biocom California
Biocom California works on behalf of over 1,400 members to drive public policy, build an enviable network of industry leaders, create access to capital, introduce cutting-edge workforce development and STEM education programs, and create robust value-driven purchasing programs. Biocom California provides the strongest public voice for research institutions and life science companies that fuel the California economy.
About BioMarin
BioMarin is a global biotechnology company that develops and commercializes innovative therapies for people with serious and life-threatening rare disorders. The company's portfolio consists of six commercialized products and multiple clinical and pre-clinical product candidates.