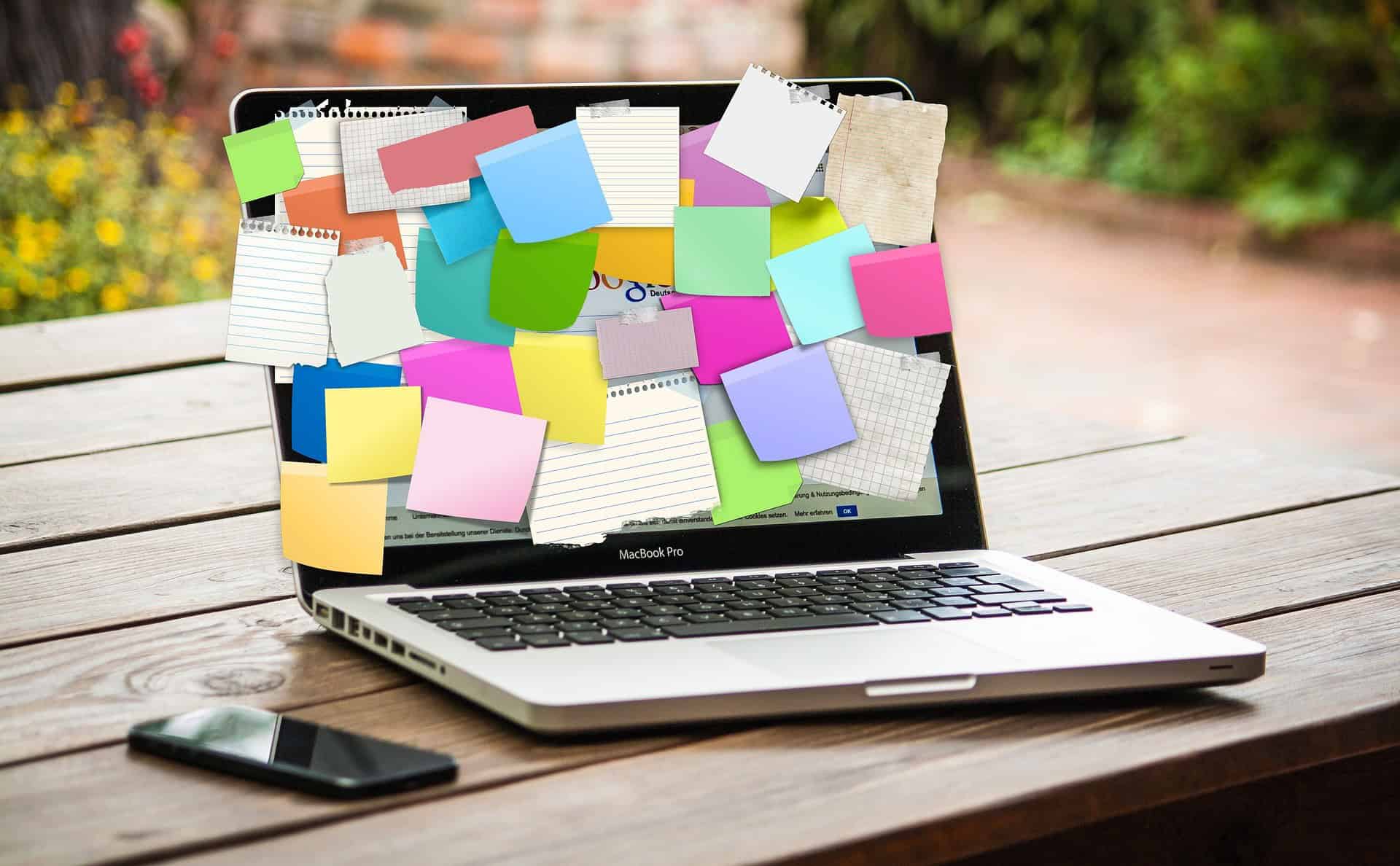 04 Oct, 2018

The Benefits of Outsourcing Relocation

Companies that want to stay ahead of the competition and attract the best available and highest qualified employees will offer an expertly designed global relocation program. A program that adheres to an industry's best practices while also staying up to date on constantly changing tax and legal requirements is time consuming and requires expert knowledge, which is why HR departments outsource the process to a relocation management company (RMC).

Relying on an RMC, such as RCI, eases the strain of creating and maintaining a competitive relocation program while enabling your HR department to focus on other job duties. HR roles no longer consist of just arbitrating personnel issues, new hire paperwork and benefits administration. New tasks such as recruiting, training, professional development, rewards and retention are now key responsibilities for HR professionals. In addition to having more time for the endless HR tasks on your plate, outsourcing your relocation program also has other benefits.

Relocation Expertise. Full service RMCs provide specialized expertise and offer a complete suite of domestic and international relocation services. Established RMCs, like RCI, develop customized programs for each of their client's unique needs, including policy and tax consultation. This expertise ensures that your relocation policy is cost effective and competitive.

Add Value While Cutting Cost. A network of trusted and vetted service partners and vendors is an important aspect for any professional RMC. RMCs dedicate substantial resources to selecting, training and managing quality service partners including real estate agents, temporary housing and destination service providers. By utilizing a RMCs network, you ensure that your employees have more choices and consistent service at competitive rates.

Managing a Global Workforce. An established RMC becomes an extension of your HR department and the RMC team of fully trained experts handle the interpretation and delivery of relocation policies, ensuring that employees receive consistent benefits across the board. The RMC also helps your company keep track of your many assignee's and their compliance with local immigration and tax laws.

Tracking Costs and Exception Management. In-house relocation programs can be susceptible to expensive exceptions. In-house employees may not have the resources to understand the unique challenges facing transferees and their families. Unforeseen exceptions are costly and many companies with in-house programs are not adequately prepared to track exceptions, let alone their programs operating costs. Without effective expense tracking, true costs can't be controlled. RMC experts utilize their knowledge to assist companies in understanding how to best manage exceptions, which minimize expenses.

Ease of Technology. Many RMCs invest in state of the art technology. This technology is constantly evolving to respond to changes in tax laws and clients' policy and reporting needs. These systems give clients 24/7 real-time access to their transferee's relocation status information, cost analysis tools and customizable reports. The expense and tax data the RMCs provide eliminate another burdensome task for Payroll and Accounts payable.

As markets grow, employers are faced with more complex relocation challenges than ever before. With careful consideration of your organization's needs and goals, you can ensure that an outsourced relocation program can become a valuable extension of your company. Relocation Coordinates International would be pleased to assess your needs and customize a relocation program for your organization.