31 Mar, 2022

Targeting Millennials and why They're Important for Your Company

Attracting and maintaining talent in today's market has been a challenge for many employers. Candidates are no longer settling for 8-10 hours in an office and rather have a hybrid or potentially a 100% remote position. The largest population to be influenced by this type of work style are the millennials. This term has been heard on podcasts and live tv broadcasts, but who are millennials and why are they so important to the future of the job market?

Nationwide, companies have been plagued with how to remain competitive in their offers. The secret to cracking this code is potentially closer than it appears.

Millennials, also known as Generation Y, can be categorized by those ranging from ages 26 to 41 (born 1980-1996). Currently the US workforce consists of four generational groups; Baby Boomers, Generation X, Generation Y and a very small portion of Generation Z. Millennials attribute to 56 million individuals and counting (about twice the population of Texas!), essentially making up 35% of the labor market. This ranks them as the largest generation group in the US workforce, on average 1 in 3 employees is a millennial.

The more employers know about this population, the better their vetting process will be for choosing the ideal candidate. Because they are the largest generation group in the current workforce, they anchor a large voice and are capable of massively influencing work cultures and their environments. So where are these millions of millennials and how can you hire them? Check out our list of Top 5 cities for millennial living.
Seattle, WA
Seattle has competitive wages similar to those in San Francisco at half the cost of living! This makes this city a perfect pick for millennials looking for a change of scenery. The gorgeous mountain views with a mix of restaurants and attractions create a healthy balance of outdoor and nightlife. The median home value for this city is $605,200 with millennials ranking at 36 percent!
San Francisco, CA
Leading the list with the largest median home value, this city is for sure as attractive because of its equally high median income. San Fran is emerging with tech startups and is home to some tech giants. The median home value is a womping $1.1 million in The Golden City! Millennials are beginning to flood in as the population reaches almost 25 percent in 2021.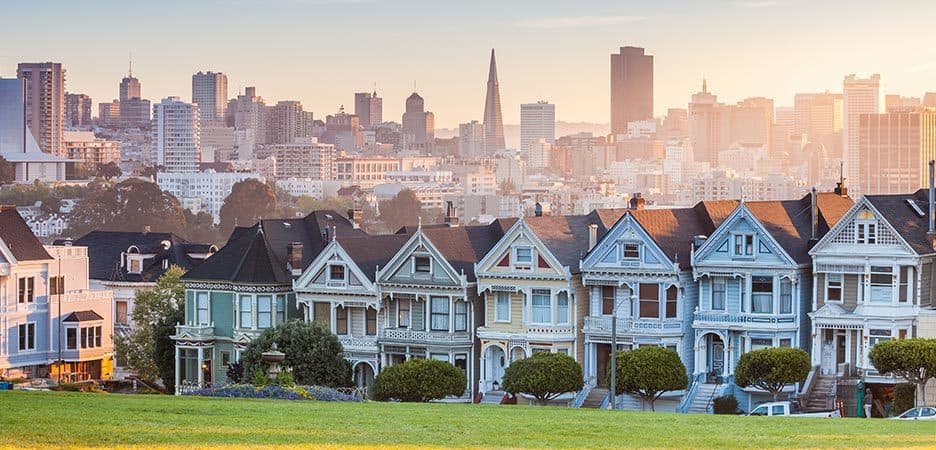 Washington, DC
Washington, DC, home to the Nation's capital, fresh seafood pier and a plethora of monuments and museums. This metro city is located in between some major hidden gems, that being Maryland and Virginia! You can travel for minutes and be in either state with a warm embrace. Median home value for this east-coast staple is around $568,400. With all the sights to see, there is no wonder why its millennial population is 23 percent!
Denver, CO
Denver is pulling in millennials by the thousands each year, a poll conducted by CNBC. The Mile-High City has captivated the hearts of millennials with its amazing weather and endless outdoor activities. Millennials contribute to 21 percent of the population and it's increasing each year. The median home value stands on the lower end at $357,300, making it affordable and alluring to many.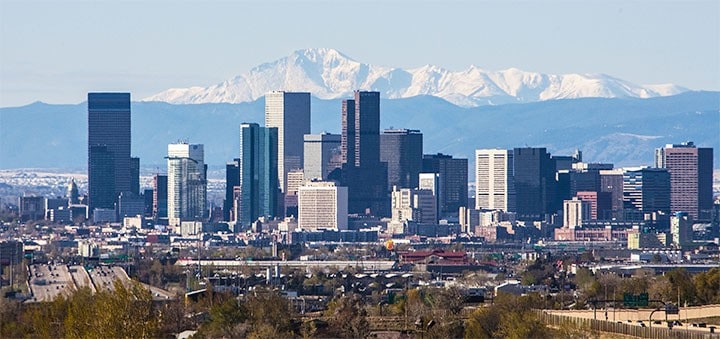 Raleigh, NC
In most cases regarded as what Atlanta used to be, Raleigh is an upcoming city making a name for itself across the board. Industries of all backgrounds are interested in launching hubs, satellite campuses, and headquarters within this city and surrounding areas over the course of the next few years. Millennials are relocating in hopes of cashing-in on early Real Estate and making their first large investments.
Sourcing for the perfect candidate can seem daunting and even impossible. Knowing that more than half the job market is millennials, you are now able to find some of these candidates a little easier with our helpful tips and tricks.