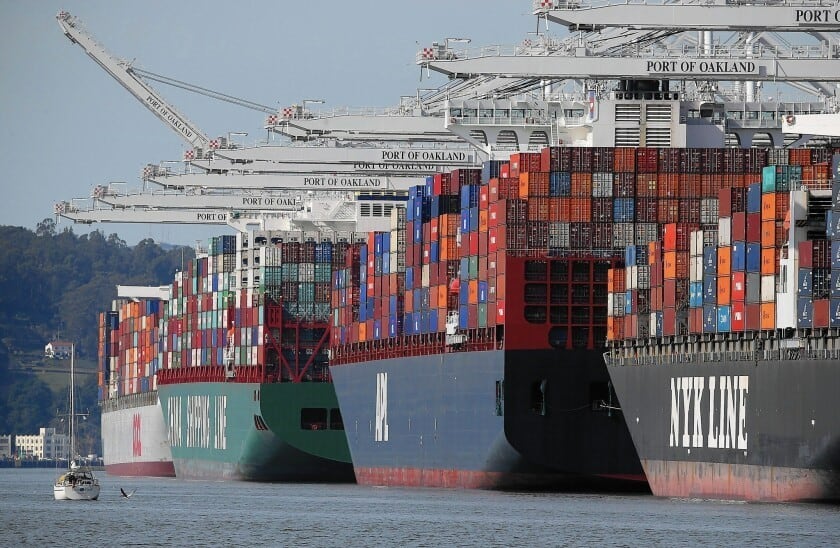 20 Jul, 2022

Supply Chain Disruption Continues to Challenge Summer Relocations

Companies around the globe are facing supply chain issues, as variants of the Covid-19 virus continue to exacerbate an already depleted labor force. Uncertainty has proven to be the biggest hurdle for businesses because it impedes their ability to plan and commit the resources to keep their costs low.     

With the national cost of living on the rise, coupled with household goods and corporate temporary housing costs increasing approximately 45% and 25% respectively, relocations are becoming more expensive than ever. Supply chain issues are wreaking havoc on service availability, making meeting the needs and timeframes of the company and employees even more challenging.

Having a relocation partner with the expertise to navigate these unique times is critical, the right partner can help in the planning process and mitigate risk. The added value is managing the employee experience and limiting unproductive downtime. Relocation Coordinates International (RCI) has a variety of solutions and strategies to minimize unnecessary service delays and costs. Taking a proactive approach, RCI can anticipate needs and present frequent updates to HR and the employee. RCI's deep supply chain of reputable service providers helps make this all come together seamlessly.

By utilizing RCI's intuitive and comprehensive technology platform, businesses can access full visibility of program activity, tools, destination information, and reporting in real-time. This technology perfectly aligns with their high-touch, people-first approach to relocation management.

Plan ahead, mitigate risk, and call for a free consultation at 1 (866) 915-8631 with the experts at Relocation Coordinates International.