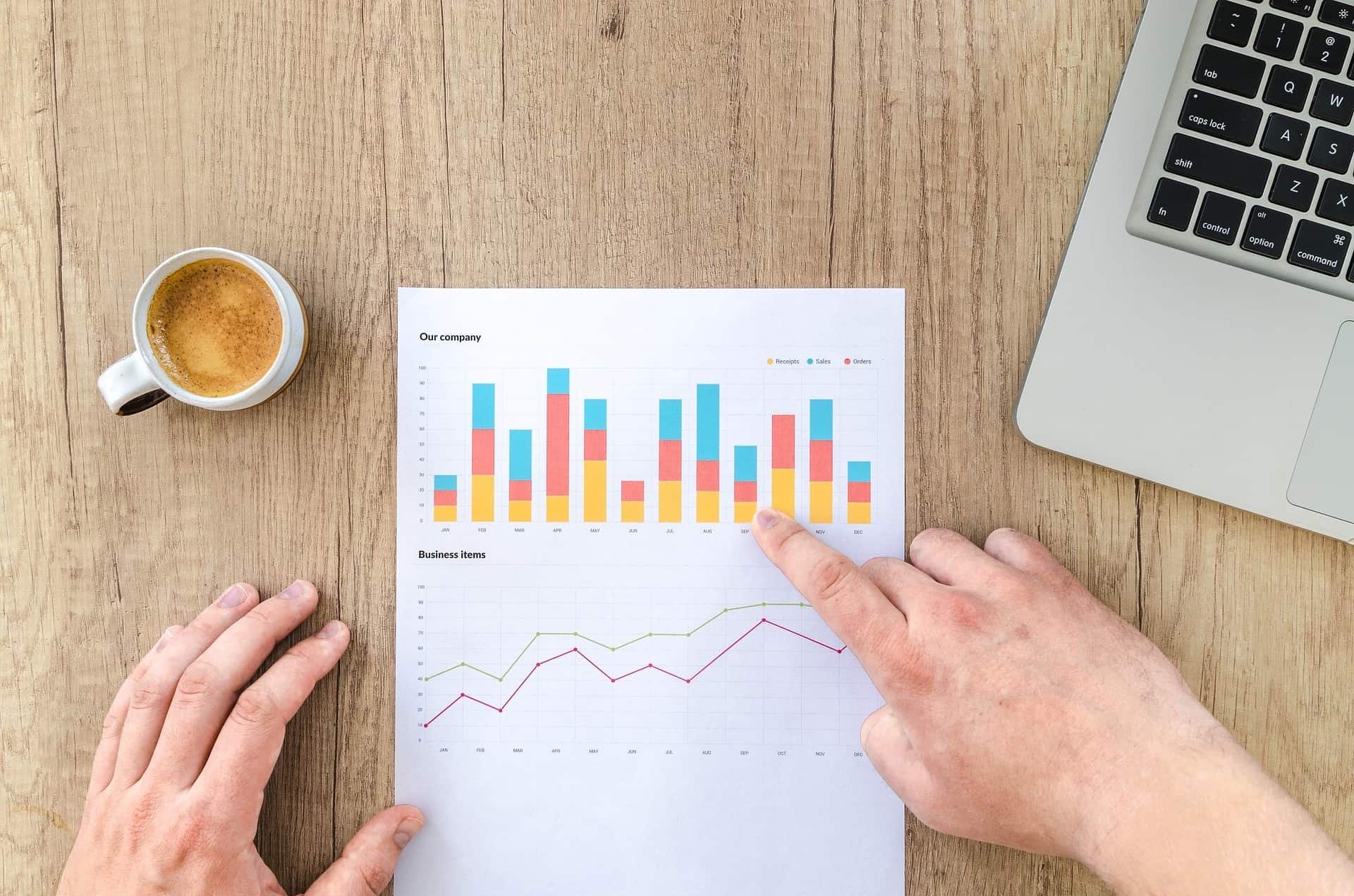 11 Sep, 2018

The TCJA Impact on Employer Gross-Up of Relocation Benefits

The Tax Cuts and Jobs Act (TCJA) has created many questions for mobility professionals as they seek to understand its impact on the relocation industry. There have been numerous conferences, webinars, phone calls and email exchanges involving the application of the new Federal legislation. Guidance from the government has not covered every question that still plagues the mobility industry and payroll departments which leaves certain aspects of the law left to interpretation.

These changes affect relocation management companies, all companies that relocate employees and the transferees themselves. This law has directly affected the relocation policies of most companies and specifically, the gross-up of relocation benefits.

Prior to the enactment of the TCJA, "qualified moving expenses" were excluded from an employee's income and deductible by their employer. The new law repeals the longstanding moving deductions for U.S. domestic moves and moves into/out of the U.S. Transferees could deduct the following moving/relocation expenses for Federal income tax purposes:
• Household Goods Shipment (including pets and automobile shipments)
• Household Goods Storage
• Final Move Expenses

Since employees didn't owe tax on these reimbursements, employers didn't need to consider grossing up these benefits. Now, however, reimbursement of these expenses are now taxable to the transferee and the transferee now faces the added tax burden with their relocation. The most common practice is that most all companies (99%) are going to gross-up this benefit, with the average increase of approximately $10,000 to $15,000 per transferee.

However, the IRS still permits companies to deduct relocation costs as a business expense, so employers may pay more, but they will continue to reap the tax benefits.

For more information regarding gross-ups and the impact of the TCJA on the mobility industry, download the RCI TCJA Summer Update.