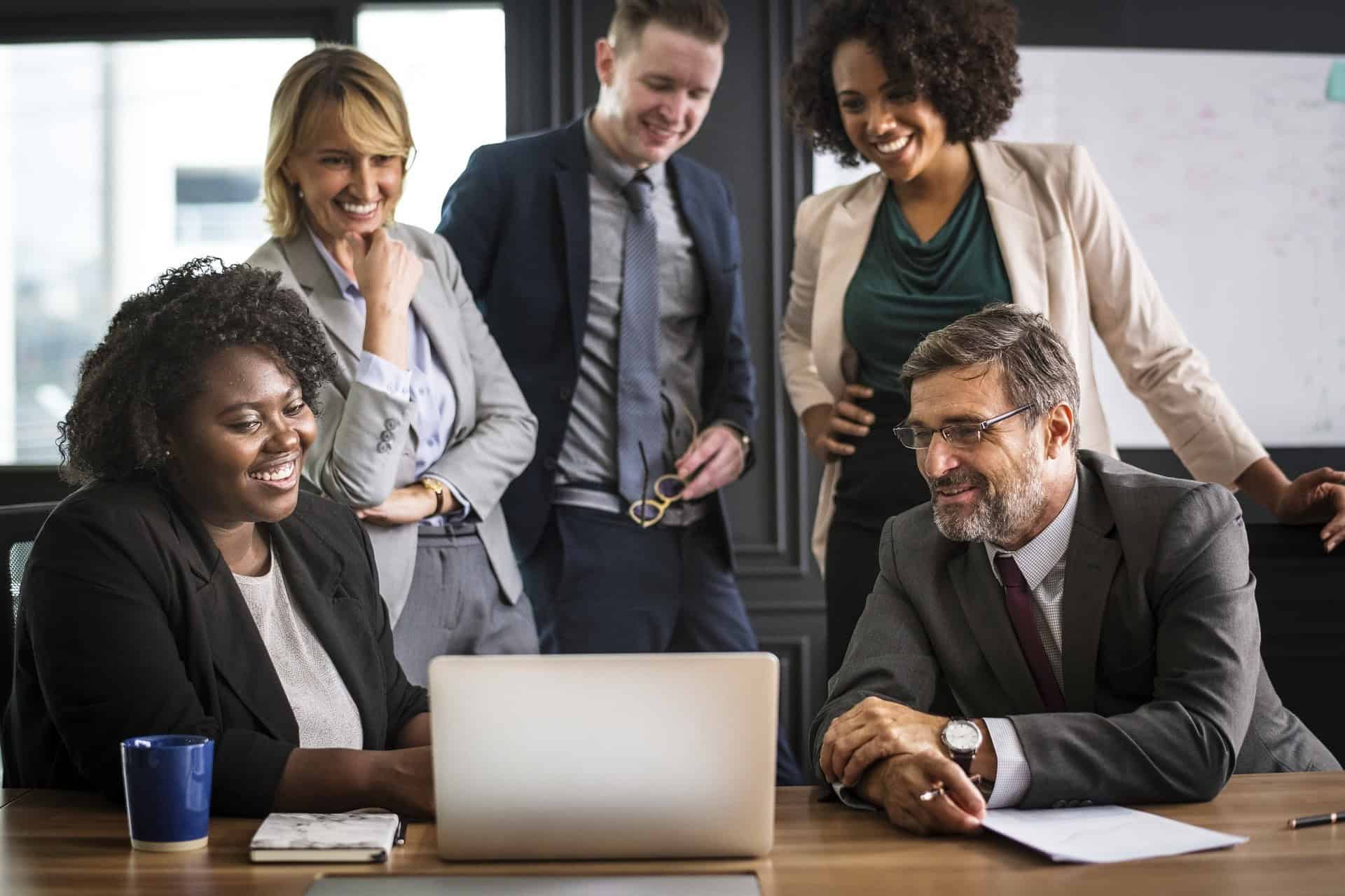 13 Aug, 2018

Relocation Coordinates Unveils New Look with More to Come

We are pleased to announce the launch of Relocation Coordinates International's ("RCI") newly designed website – www.RelocationCoordinates.com. Our new uncluttered design creates a user-friendly browsing experience which has our clients and their employees in mind.

The site is interactive and previews all of RCI's service offerings and global mobility benefits with streamlined access to our online portal and key features such as: Why RCI: Our Difference, RCI People & Culture, Locations, Domestic Services, International Services, Corporate Services, Knowledge Center, Contact Us and our state-of-the-art Technology.

Among the updated components, the site has simplified navigation with drop down menus for both mobile and desktop versions and contains integrated social media buttons to foster improved communication.

As we continue to roll out new resources to deliver the most updated and relevant information, we encourage our visitors to stay in the know and follow us on Facebook, LinkedIn and Twitter. If you have any feedback or questions you would like to share, please feel free to contact us. We look forward to staying connected.