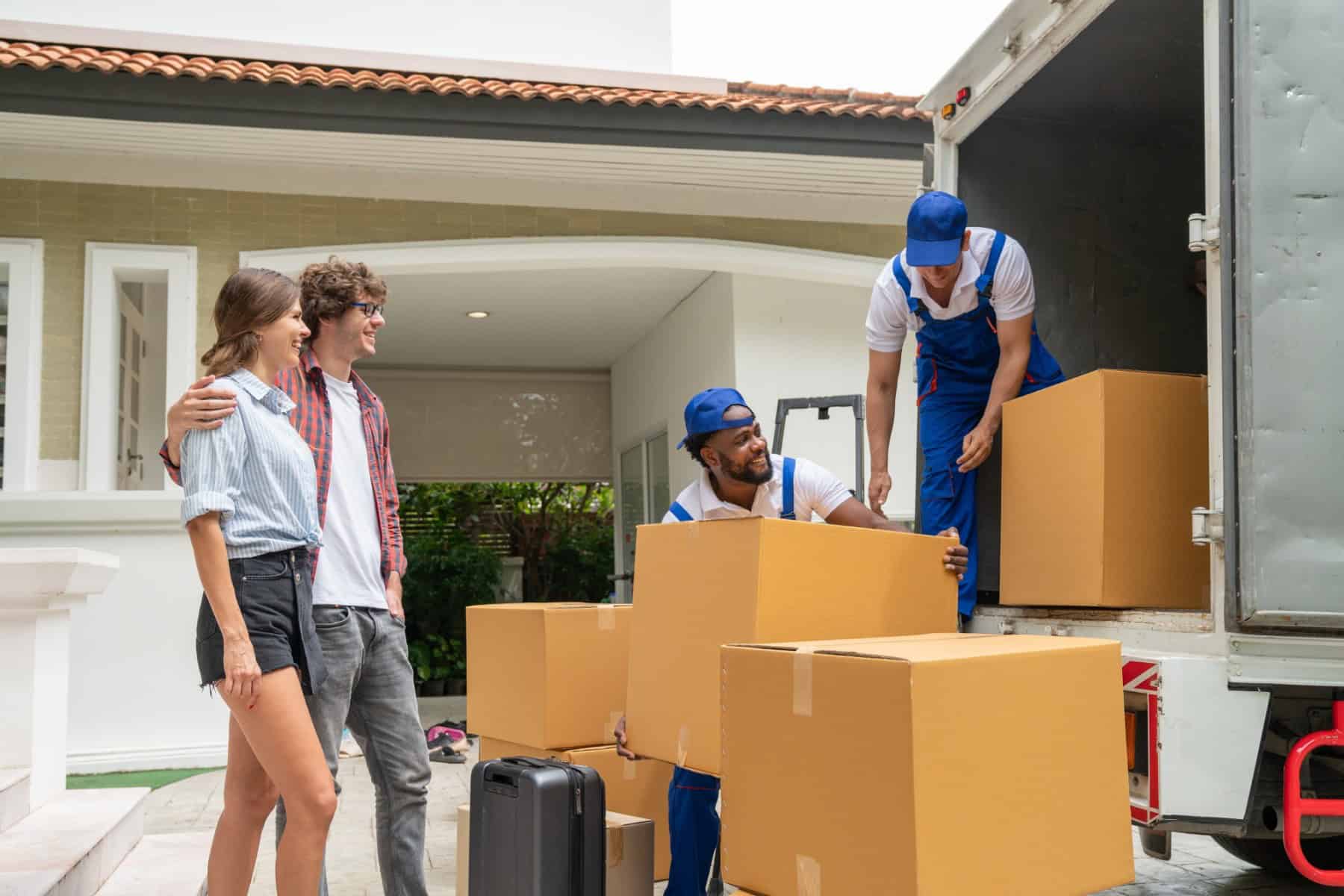 03 May, 2023

Navigating the Future of Relocation: Top Household Goods Industry Shifts in 2023

There's no question that the relocation industry is undergoing a massive and rapid transformation. As we pivot into a post-pandemic era rife with high inflation rates and unstable supply chains, five key trends will have a massive impact on the industry moving forward.

Let's take a closer look at how these trends will shape the industry:
Global driver shortages
Post-pandemic automation
Supply chain disruptions
Rising shipping costs
Hybrid works models
#1: Global Driver Shortage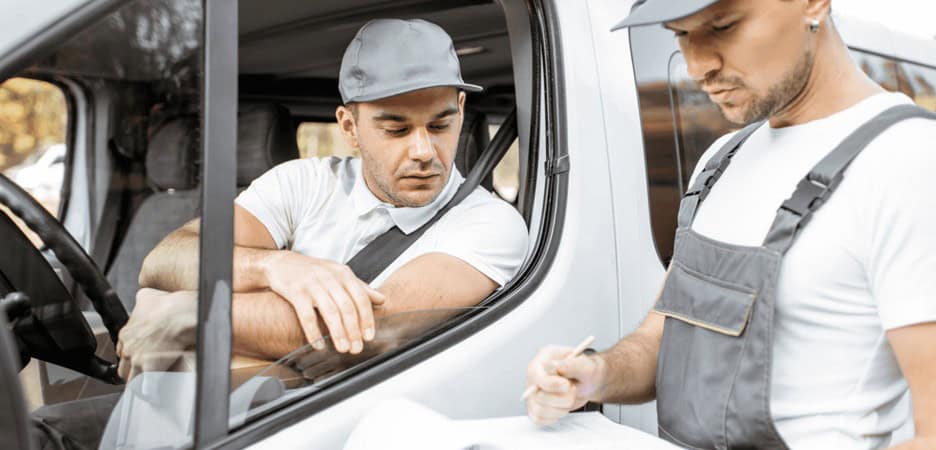 The United States was short 78,000 drivers throughout 2022. Most predictions expect this trend to continue with 2023 projections estimating a 65,000 to 70,000 driver deficit. As a result of these shortages, the average annual earnings for long-distance drivers have been on the rise.
In fact, average annual earnings have continued to grow by 8% or more every year which is more than high enough to outpace inflation rates. Due to this shortage, President Joe Biden signed the DRIVE Safe Act into law during the pandemic.
This bill creates pathways for drivers under the age of 21 to participate in the interstate trucking industry. With long-distance driving becoming more crucial and lucrative than at any other point in history, more ambitious young adults are likely to flood into the industry in coming years.
#2 Post-Pandemic Automation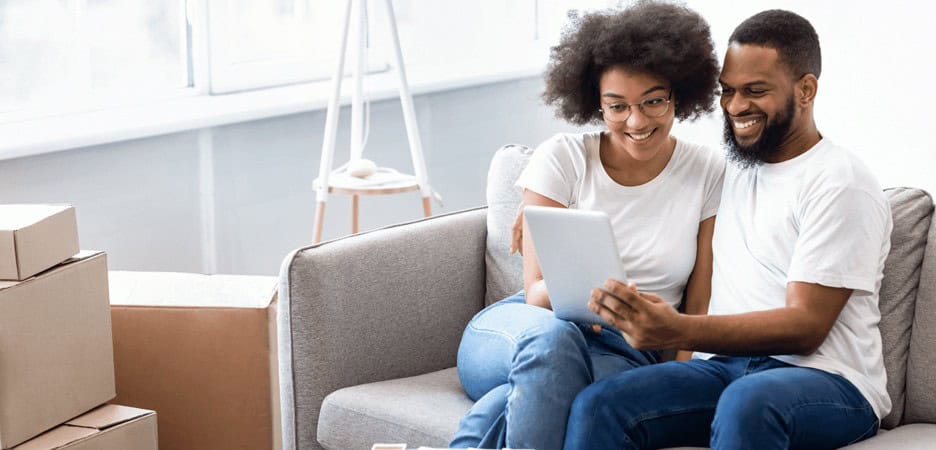 If there's one good thing that came out of the pandemic, it's likely the implementation of virtual inventory systems. These solutions make it possible for employees to take a video of their belongings instead of waiting for surveys to come to their home in person.
This makes the process of checking the condition of items before shipping (as well as reviewing shipped items) a lot faster not to mention more reliable. Other logistics software has also been garnering widespread adoption since the start of the pandemic in 2020.
These novel digital solutions that streamline inventory management, route planning, and freight tracking will continue to make the relocation industry a more efficient (and by extension profitable) sector.
The advent and adoption of remote or hybrid work arrangements (which we'll delve deeper into later) could even lead to an increase in the volume of international moves, especially as video surveys become more widespread.
Forbes also predicted sustained increases in commercial move volumes.
#3 Supply Chain Disruptions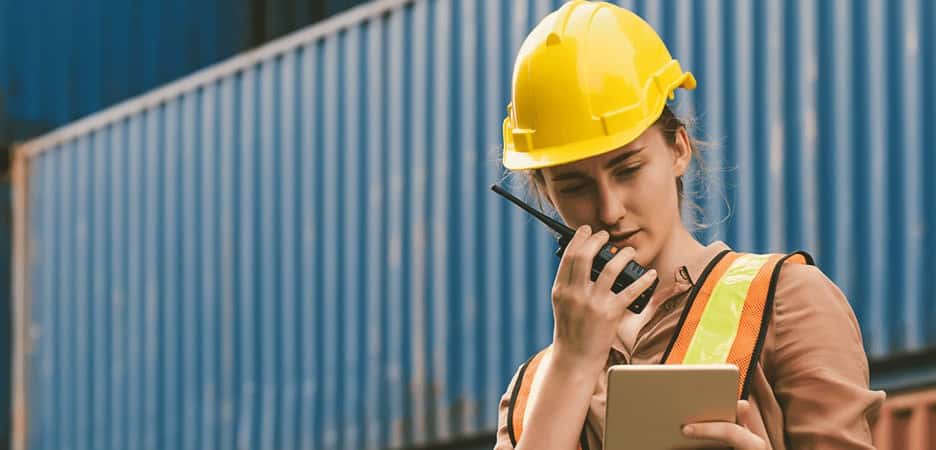 Both at the start of the pandemic and towards the end of it, both domestic and international sectors suffered from supply chain disruptions. Everything from chip shortages due to the lockdown in China to cargo ship backlogs at the Port of Los Angeles caused issues.
These disruptions, combined with labor shortages and higher prices, led to delayed fulfillment of orders and billions (if not trillions) in lost revenue throughout the course of the pandemic. With multiple costly disruptions in the rear-view mirror, industry leaders are busy preventing a repeat.
New ships are already being built to avoid future shipping delays and reinforce the international shipment infrastructure. Domestic labor shortages still exist but these are expected to decline over time and gradually stabilize in the coming years.
#4 Rising Shipping Costs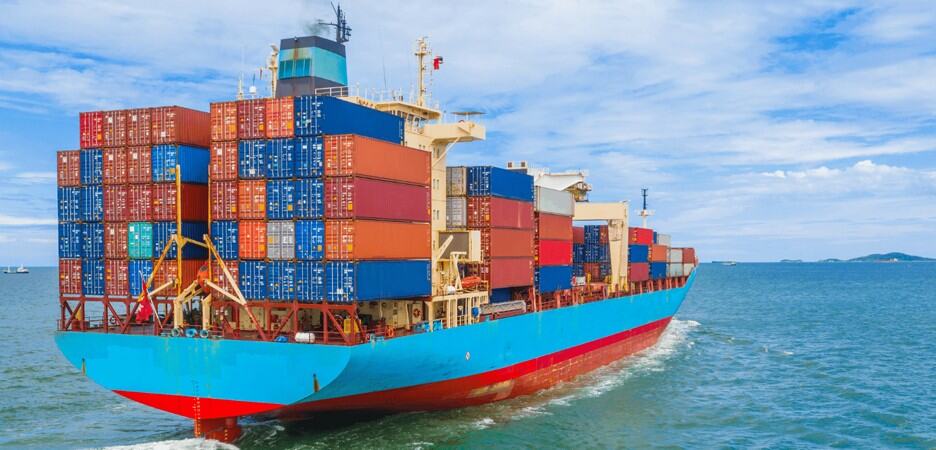 While the first two years of the pandemic certainly saw its fair share of price increases, it wasn't until 2022 that cargo shipping experienced an increase in costs of more than 100%. Shipping costs more than doubling in a single year is almost unprecedented and highly concerning.
However, industry experts have high hopes that the cost of household goods will return to more reasonable levels and stabilize in late 2023 or early 2024. Of course, you don't have to wait until 2024 just to minimize the cost of a move.
Finding a move date outside of peak months when demand (and therefore pricing) is at its highest can help you save a lot of money. You should also aim for weekdays and choose months towards the end of the year when less people are moving.
#5 Hybrid Work Models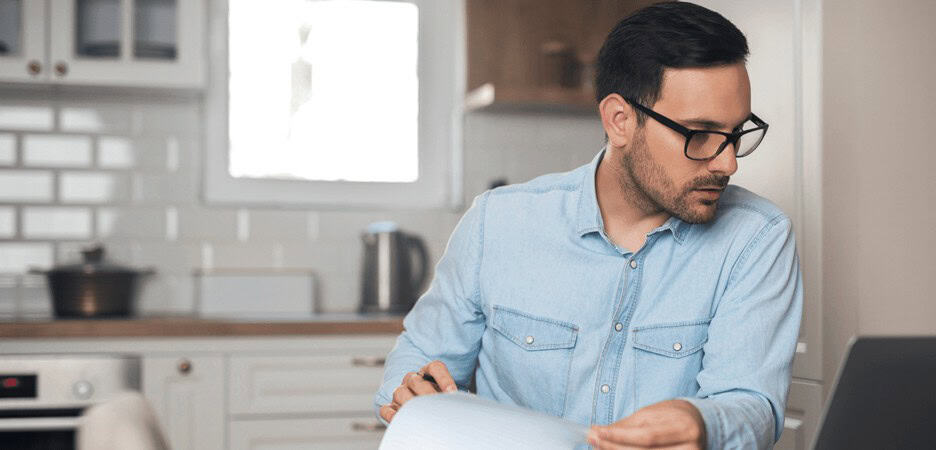 Even companies that don't adopt the hybrid work model will still need to consider the transportation and relocation fees of bringing employees back to the office. This is likely to be more expensive than supporting a remote workforce in the long run.
Certain analysts may have thought of hybrid work as a stopgap or passing trend a couple of years ago, but experts from Relocation Coordinates International now predict that the growth of both remote and hybrid work is going to continue throughout 2023.
On the topic of remote and hybrid workforces, their consultants stated "before the pandemic, only around 4% of total available jobs were remote; however, as of 2022, the total percentage of remote workers in the US alone is 26%."
Simply put, the United States — which serves as the model market for most global transitions — has seen its workforce go from less than 5% remote to over a quarter working for companies through either remote or hybrid models.
The consultant called attention to the fact that "in 2021, 48 million people quit their jobs, with another 8.6 million as of March 2022" referring to the event as "a global issue, with 41% of the global workforce considering leaving their job and another 46% searching for remote work."
Employees are also pushing back against companies and requesting fewer workdays in a given week. In fact, a six-month pilot across 38 companies tested the concept of a four-day workweek and whether or not it would be possible to implement in a practical scenario.
97% of workers who participated in the study wanted to continue with the four-day workweek schedule and rated the overall employee experience as a 9.1 out of 10 in official results released by the nonprofit 4 Day Week Global (partnered with Cambridge and Boston College).
To learn more about corporate relocation, read our latest Corporate Relocation Spotlight.
As you can see, things are changing across all industries, sectors, and countries. The five trends that we've covered in the section above are just the tip of the iceberg when talking about such a dynamic period for the moving and relocation world.
More companies will continue to search for cost savings during relocations and clearer ROIs on the money they spend. Making relocation a more affordable and hassle-free endeavor for organizations will be the crux of the mobility industry this year.
2023: Global Mobility in Transition
As mobility programs juggle higher costs of relocation with the prospect of an economic downturn, it will be critical to seek out relocation savings and demonstrated ROI, as well as to emphasize local hiring when possible. The name of the mobility game in 2023 will be supporting a likely slower relocation volume as inexpensively as possible.
Maneuvering through the post-pandemic transition is where having a knowledgeable mobility partner is a game changer. With more than 25 years of global mobility management experience, we have the resources and industry knowledge to keep your relocation program moving through rapidly changing trends and challenges. Let us help you move your company and people to their future.
Trust us to safely move both your team and your business to greener pastures.